Anmum Essential Step 4 (1.1kg) has got flavours include:
original or honey
Nutrition Highlight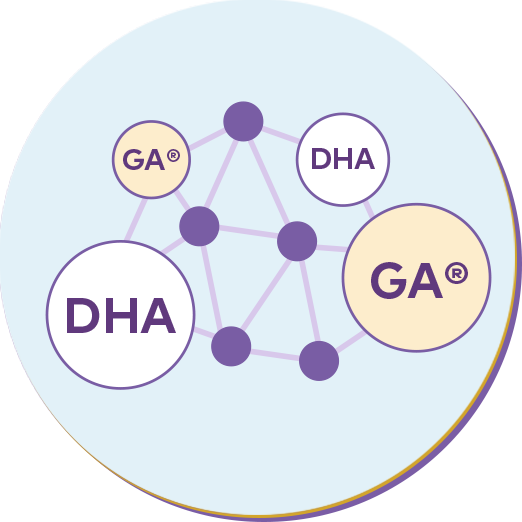 Support your child's growth with the new and improved Anmum™ Essential that contains Nuelipid™ for higher level of GA® *. GA® and DHA are key brain nutrients.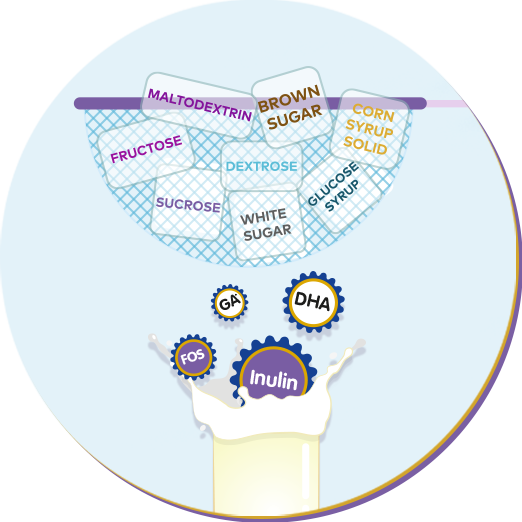 Contains No Added Sugars*!
Nutrition in Every Glass
Here are the key nutrients crucial for child.

New! Nuelipid™
For higher level of GA® *.
GA® & DHA
Key nutrients found in the brain.

Absolutely no added sugars*
Here's one thing we know as a proven fact – children do not need excessive added sugars. So why have them in growing up milk? We definitely don't.
Find out more
Inulin and FOS
Dietary fibres that are important in creating a good intestinal environment, for effective absorption of nutrients.
Fortified with vitamins and minerals your child needs everyday
Growing children have specific nutritional needs. Optimal nutrition is important for proper growth and development.

* Compared to previous formulations